While Studio City is home to many celebrities, it is missing the drama. The tree-lined streets are quiet and paparazzi-free. Often referred to as the "Jewel of the Valley," Studio City is on the north side of the Santa Monica Mountains and a short drive to Hollywood, home to some fabulous shopping and dining along the famed Ventura Boulevard.

There is a great mix of real estate opportunities for homeowners and real estate investors here in Studio City. A little over half of the area's residents rent their homes, so investors are sure to keep their rentals occupied.

So why would you want to sell your Studio City property? Read on to learn more about the top reasons why now is the best time to list Studio City real estate.
Some background
Homes for sale in Studio City are in demand, and land for new residential developments is in short supply. Building materials are also running low on inventory.

The shortage of inventory is causing pent-up demand and creating a seller's market. The median sale price of Studio City real estate is up 6.6% from last year. There is no better time to sell your Studio City property than during a seller's market.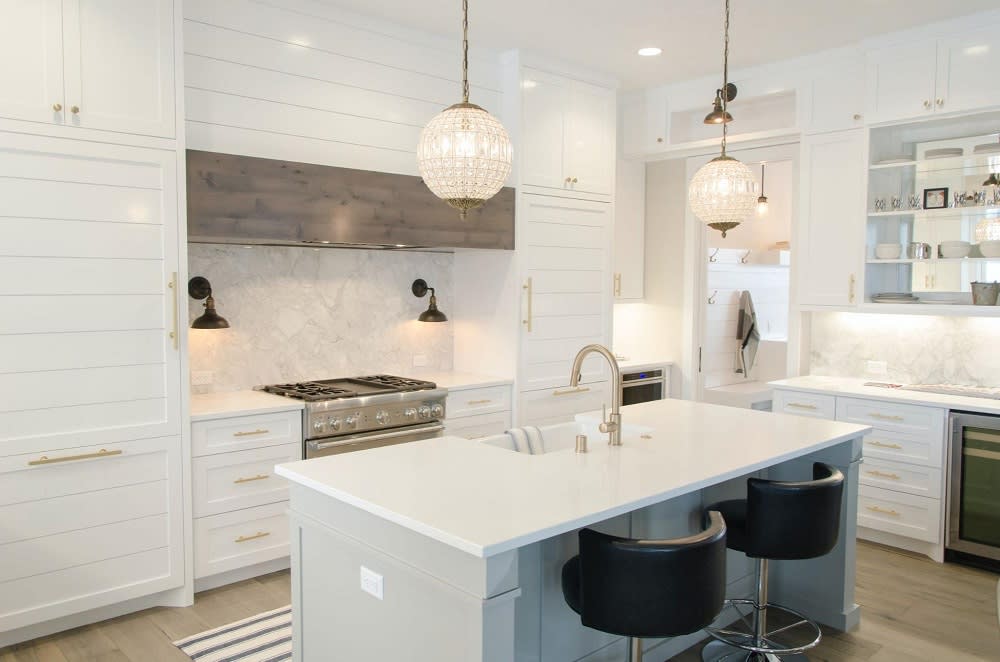 Sell at a higher price
Record low mortgage rates plus record low inventory equals high selling prices. That's good news for home sellers. Homes are selling at record-breaking highs right now, and the inventory shortage is going to be with us for the foreseeable future. Mortgage rates may go up, but it will likely be a long time until they are back to pre-pandemic levels.

Still, the real estate market will likely cool down in the next several months. Many people have already upgraded to a bigger home, and others have already moved out of dense urban areas, so the rush will likely slow down. There will always be new homebuyers entering the market, though, so the earlier you list your property, the better. Right now is the time to sell your Studio City real estate.
Lower updating costs
When homebuyers don't have a lot of options due to low inventory, they are more likely to bid on a home that needs updating. If the reverse were true, and there were plenty of homes for sale, homebuyers could be more selective. They could even require the seller to make certain repairs before closing on the home.

In a seller's market though, homebuyers do not have this luxury. If they find the home they want and in the budget they need, they will accept making updates and minor repairs. This is good news for sellers, as it saves them money that they can put toward their next real estate purchase, or in their pocket. It also saves time. Sellers can list their Studio City real estate faster if they don't need to take the time to make upgrades before putting it on the market.

Sellers will still need to make major repairs such as roofing, siding, heating and air conditioning systems, and similar large ticket repairs. Even if the homebuyer is willing to make those repairs, the seller would need to come down on their listing price, so it's better to make the major repairs beforehand and sell at your listing price or higher.
Negotiate better terms
If your property is well maintained and listed at a competitive price, you will likely attract multiple buyers. This sets the stage for you to receive multiple offers, which puts you in the position to negotiate the terms you want and choose the buyer that meets them. You can ask for a faster, or longer, closing date. You can ask to skip the home inspection. You have the opportunity to choose the terms you want.

You may also find your property selling over listing price. Currently, about 3% of homes for sale in Studio City are selling over list price. Some are selling as high as 7% over list price. Before you list your property, be sure to talk with your agent about how the process works if you find yourself in a bidding war. There are certain timelines and disclosures that must be met during negotiations, and it will serve you best to be prepared.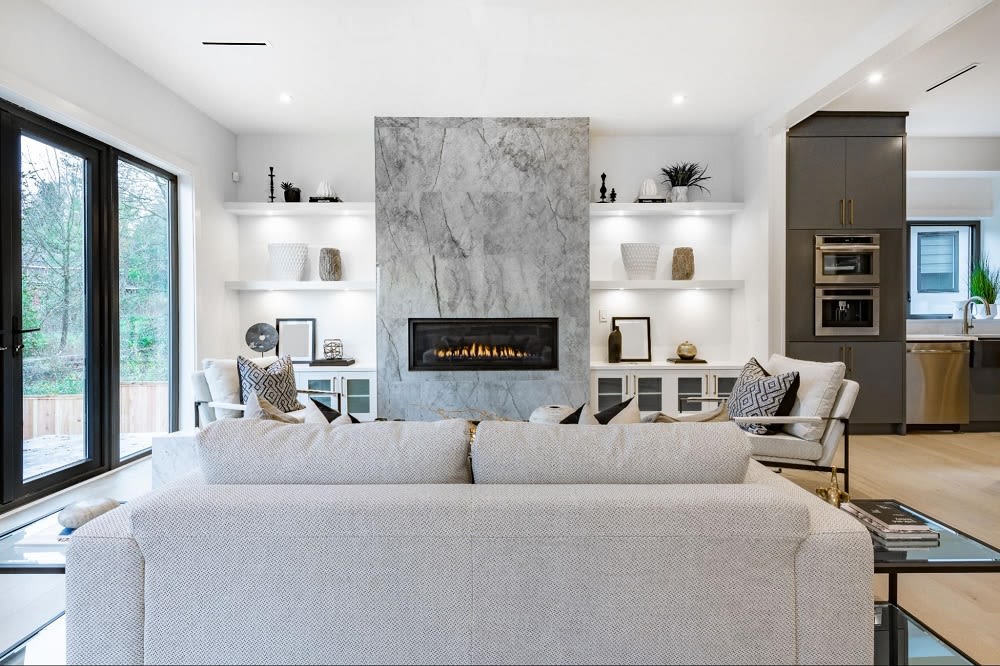 What about buying?
If you are selling your Studio City real estate to move into a new primary home, you may be wondering if this is a good time to make the move. Maybe you are concerned about finding yourself in a bidding war on the property you want to buy and thereby losing the gains you earned when selling your property.

Here's the thing to keep in mind: You are locking in low mortgage rates for the next 15-30 years and you are taking advantage of the prime real estate you currently own to invest in something else. Work with a real estate agent experienced with seller's markets and negotiations and they will help you leverage your assets to make a move that is worth your investment.
The professionals to count on
Negotiations in a seller's market, even if you're not in a bidding war, are best left to the professionals. A realtor who is experienced working in seller's markets will handle negotiations better for you. They will know how to list your property to encourage multiple offers. They will prepare you for the process, so you have few surprises and feel confident with your decisions.

If you are selling your current home to buy a new one, they will be able to navigate you through the process of buying and selling at the same time. They will be adept at handling the challenges of Studio City real estate so you can rest easy and enjoy your investment.

The realtors at McNamara and Associates have experience helping homebuyers and sellers during seller's markets. They are happy to help homeowners and investors find the best real estate for their needs.